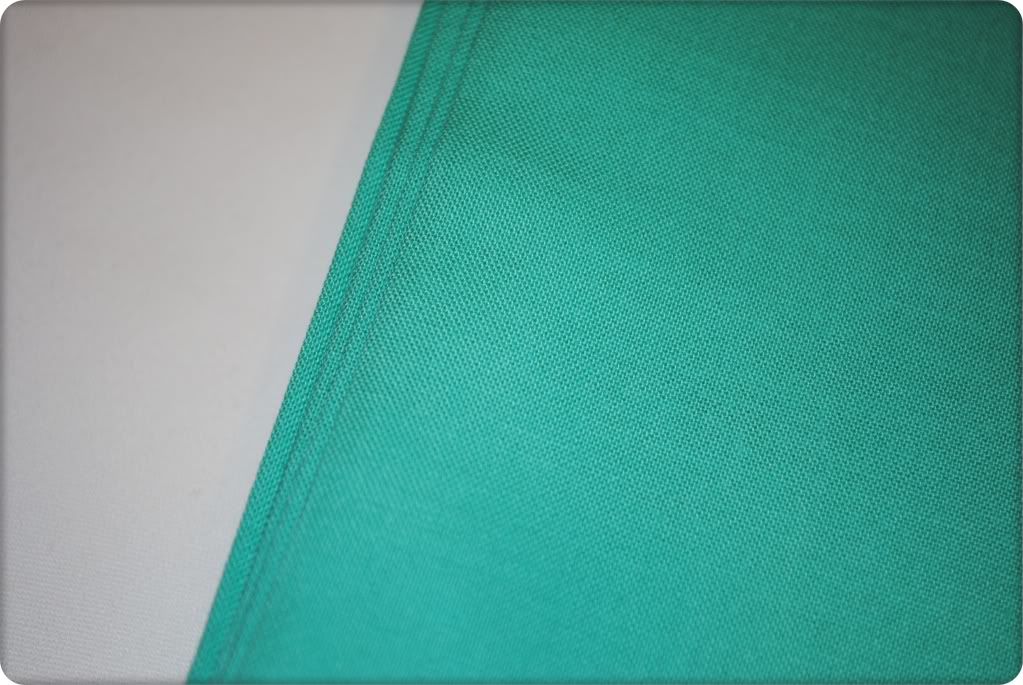 Well its crunch time for Godspell. Everyone is scrambling to remember where we all go, which parable/lesson comes after which song, blah blah blah. What am I worried about most you might ask? Well, thanks for asking. It's my costume. And what might my costume be. I'll give you a sneak preview:
Can anyone guess what my costume is going to be based on with those colors? That should be a dead give away. Although, I am altering the pattern a bit...for example, much poofier skirt, a notched collar, I am going to be making a hot pink petticoat, and adding patches to the dress randomly so it doesn't look too clean or cute. Also, I found this awesome hat that is in kinda poor shape that I think will work quite nicely:D
fabgabs
etsy store. She always has the most beautiful things, but sadly, way out of my price range. But she had that awesome 10, 15, and 20 dollar sale. Yay sales! Is there any better way to shop? I don't think so. So I bought a 50's skirt with a kick pleat, and then I bought this gorgeous 1950's dress that is going to be my baby for the next few weeks after Godspell. It needs some work. The biggest thing is it needs to be dry cleaned, and I will probably get that antique restoration done to see if some of the light stains will go away. They aren't obnoxious or anything, but I would like to see if any of them will come out. Also, the velvet self binding is obviously missing on the one arm, and I just happen to have some extra black velvet lying around, so that will be an easy fix.